Nunley Wheelock, P.C. Law Office is a full-service law firm based in the Detroit Metropolitan area. We address the needs of clients world-wide, at all levels of the legal judiciary system.
The attorneys at Nunley Wheelock aggressively fight for their clients' rights. Having handled countless cases ranging from family law issues to complex business litigation and everything in between. Our attorneys dedicate their practice to preserving the best interests of their clients. For a more comprehensive list please visit our practice area.
 Several families throughout Michigan are familiar with the professionalism generated personally by our firm. The attorney handing a probate or estate matter is not just an attorney but advocate looking out for your best interest.
Most of our clients were referred to our office by satisfied clients who we assisted in the past. Additionally, other attorneys have referred friends and family members to our office, confident that their matter would be handled by an extraordinary team of professionals in a discrete fashion.
Despite all this, the most important component of our firm is our commitment to our clients. Obtaining the fastest resolution to this terrible time is our goal. We understand the serious of the issues involved, and are 100% committed to helping our clients through the difficult times. Every client is important to our office, and with every person we fight to achieve the quickest possible result.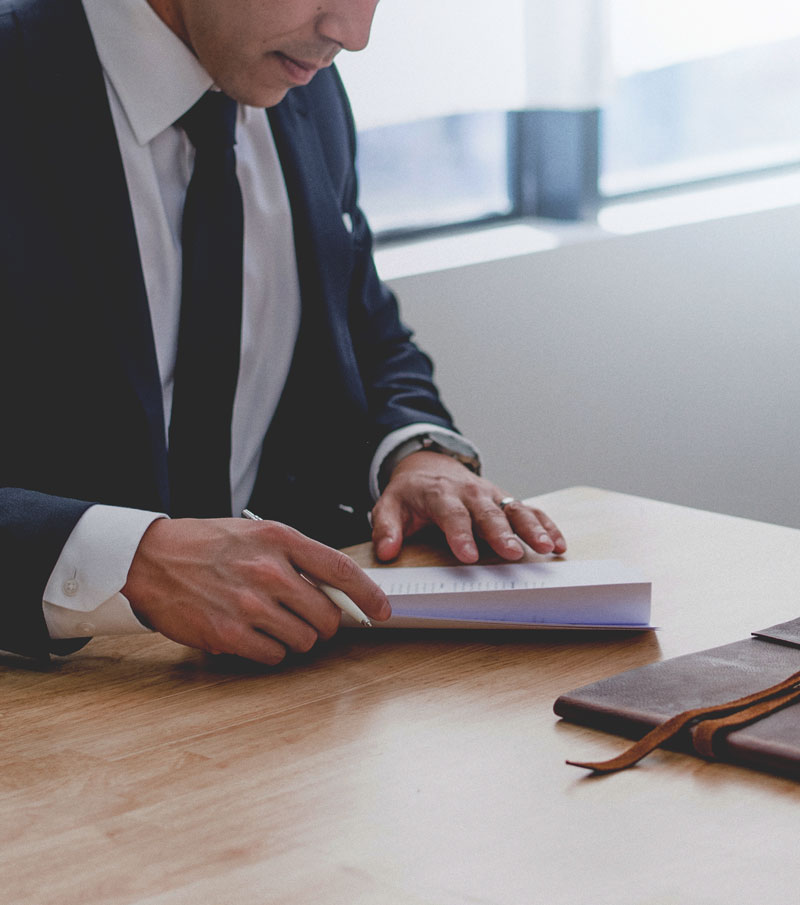 Nunley Wheelock, P.C., provides a full range of services in estate planning and administration. We will assist you in the planning process itself and will prepare all necessary documents, including Wills, Trusts, Powers of Attorney, Health Care Proxies (Patient Advocate), and related documents. We also handle the Administration of Estates and Trusts, from the simplest to the most complex.
We counsel clients in the following areas:
Estate Administration

Trust Administration

Federal Estate Tax Returns

Michigan Estate Tax Returns

Gift Tax Returns

Durable Power of Attorneys

Medical Power of Attorneys (Patient Advocate)

Wills and Trusts