In the State of Michigan for the year of 2016 over 700,000 Michigan crimes were reported and over 250,000 arrests were made. Over 84,000 arrests in Macomb, Oakland, and Wayne Counties alone. Offenses in Michigan are broken down into felony and non-felony, misdemeanor offenses (not including Federal crimes).
Criminal law involves prosecution by the government of a person for an act that has been classified as a crime. In a criminal case the state, through a prosecutor, initiates the suit, while in a civil case the victim brings the suit. Persons convicted of a crime may be incarcerated, fined or both. The state and federal governments employee prosecutors whose focus and practice are is enforcing the law against those alleged to have broke it. As indicated above they handle thousands of cases per year. It is critical that you have an experienced legal team representing your best interests. 
A "crime" is any act or omission (of an act) in violation of a public law forbidding or commanding it. Though there are some common law crimes, most crimes are established by local, state, and federal governments.
If you or someone you know has been charged with a crime (or might be), it is essential that you seek legal counsel from an experienced criminal defense attorney at, Nunley Wheelock, P.C., so that you can preserve your rights and protect your future. We will take the time to listen to your case, and can provide you with critical legal counsel that you can trust. 
Crimes include both felonies (more serious offenses – like murder or rape) and misdemeanors (less serious offenses – like petty theft or jaywalking). Felonies are usually crimes punishable by imprisonment of a year or more, while misdemeanors are crimes punishable by less than a year. However, no act is a crime if it has not been previously established as such either by statute or common law.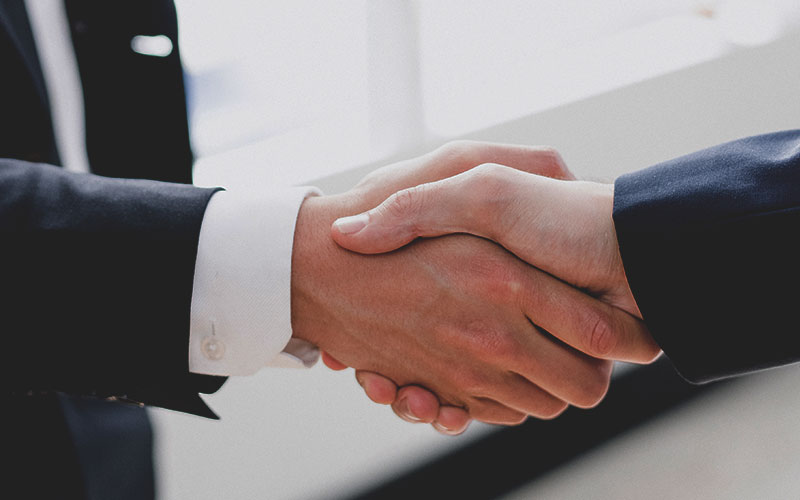 ALL STATE CASES
Drunk Driving – OWI's, OUIL's, & DUIL's
Driving While License Suspended
Felony and Misdemeanor Criminal Charges
Post-Judgement Appeals
Domestic Violence
Bench Warrants
Drug Crimes
Theft Crimes
Any and all Felony and Misdemeanor Criminal Charges
Driver License Restoration
Murder
Criminal Sexual Conduct (Rape)
Assault with Intent to do Great Bodily Harm
OUIL Causing Death
Armed Robbery
Bank Robbery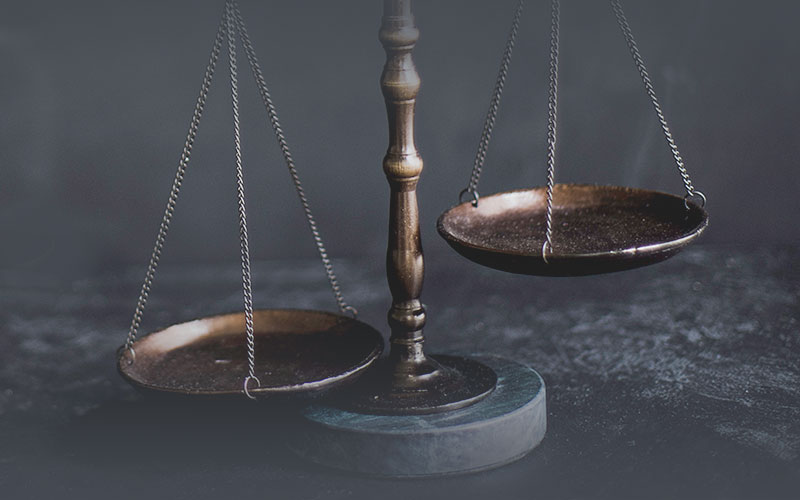 ALL FEDERAL CASES
Tax Fraud
Securities Fraud
Mail Fraud
Medicare Fraud
Obstruction of Justice
All Violations of the United States Code
Health Care Fraud