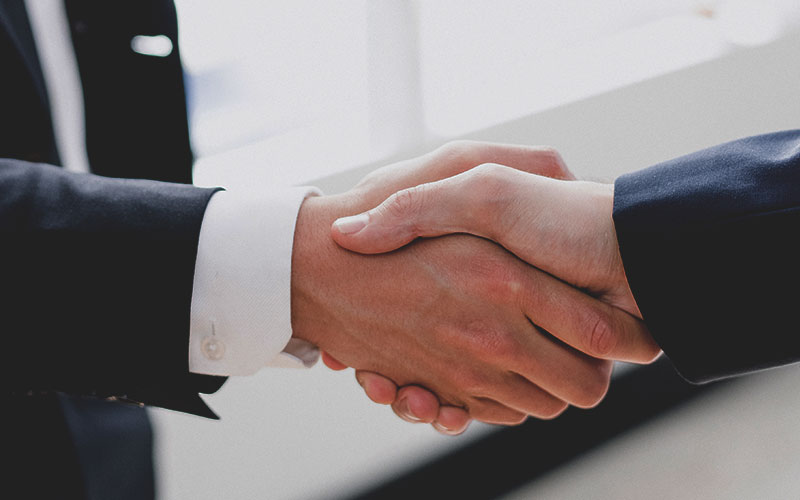 ANIMAL ATTACKS
Physical pain is only the starting point when an animal attacks. Deformity, a fear of rabies or other disease, and even a long-term fear of the type of animal that caused the injuries can ensue.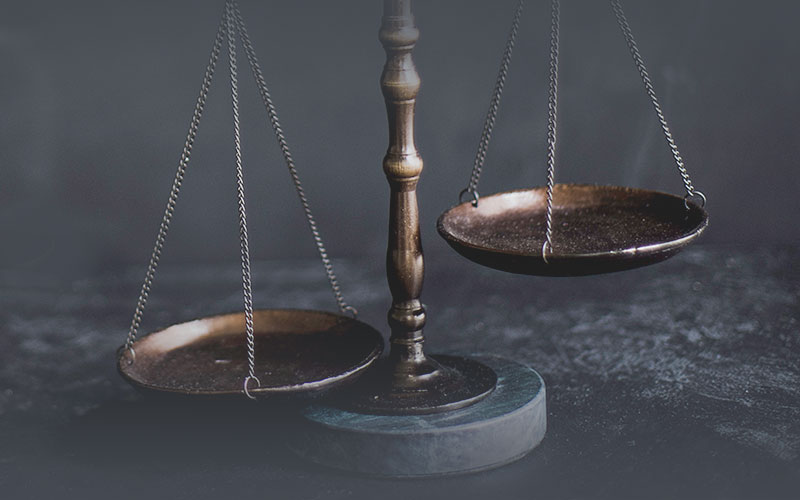 CRIMINAL LAW
Criminal law involves prosecution by the government of a person for an act that has been classified as a crime. In a criminal case the state, through a prosecutor, initiates the suit, while in a civil case the victim brings the suit.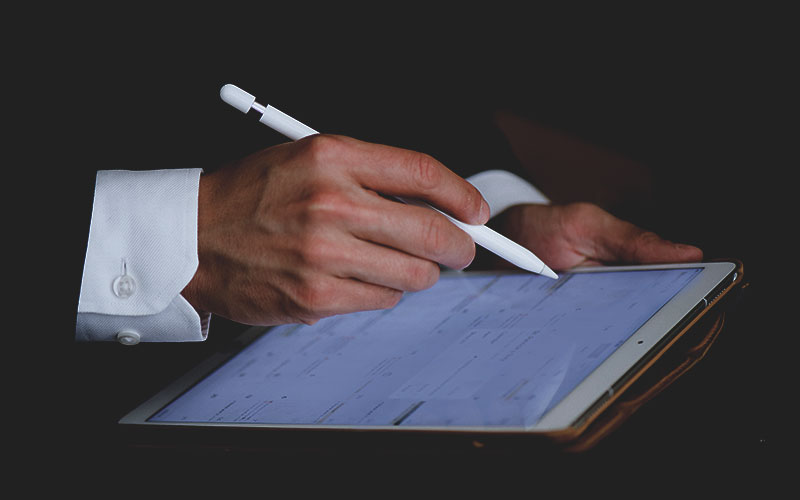 ESTATE PLANNING
Probate is the legal process by which a person's debts are paid and assets are distributed upon his or her death. Estate Administration includes the probate process as well as non-probate transfers of the deceased's assets.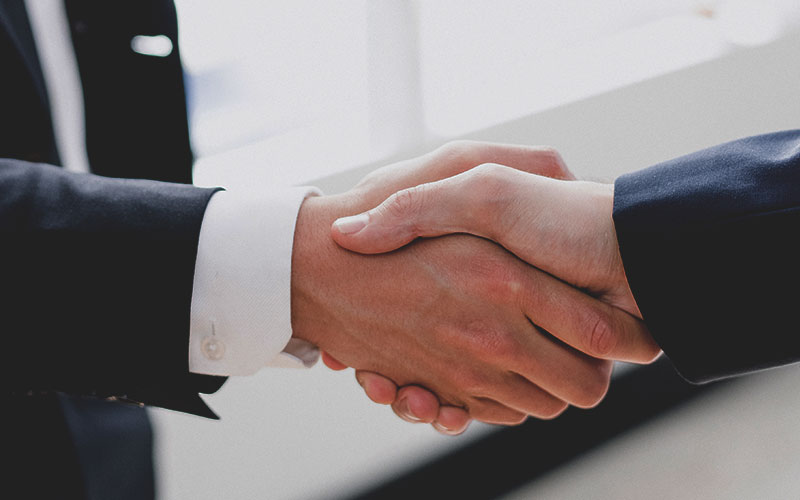 FAMILY LAW
When you or someone you know faces a difficult or contentious family law matter, it is critical to have legal representation that acknowledges your concerns and protects your interests.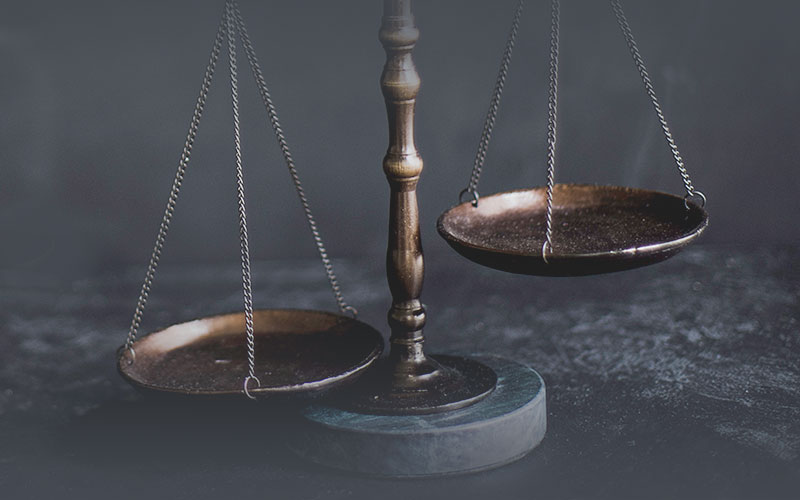 MOTORCYCLE ACCIDENTS
Nunley Wheelock fights for Motorcyclists and their rights. We have diligently represented motorcyclists for years. The firm understands the challenges riders face post accident and is here to fight for you.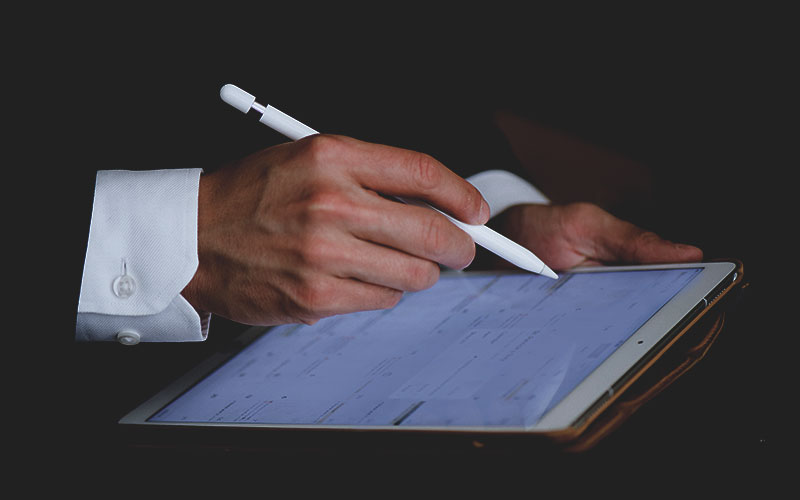 PERSONAL INJURY
Cases arising out of automobile accidents are by far the most common type of personal injury case pending in our court system today. A serious auto accident is a traumatic experience.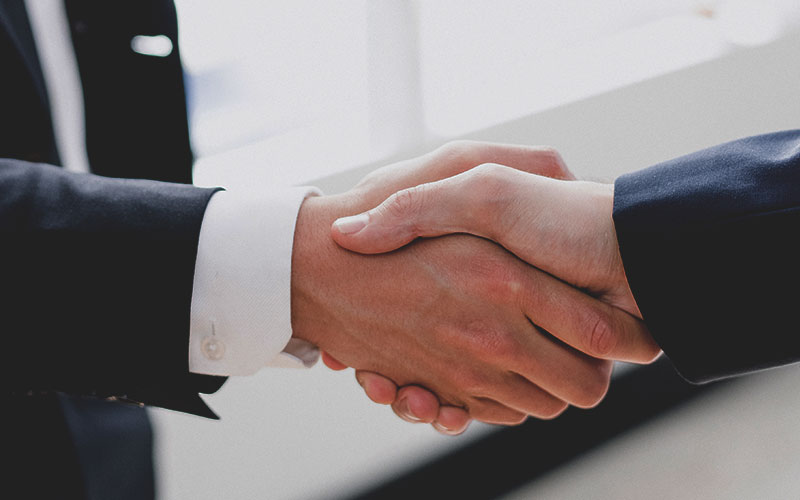 PREMISES LIABILITY 
Property owners have the responsibility, under local, state and federal laws, to maintain their property safely for guests or customers on their premises. When they fail to do so, accidents happen and innocent people get hurt.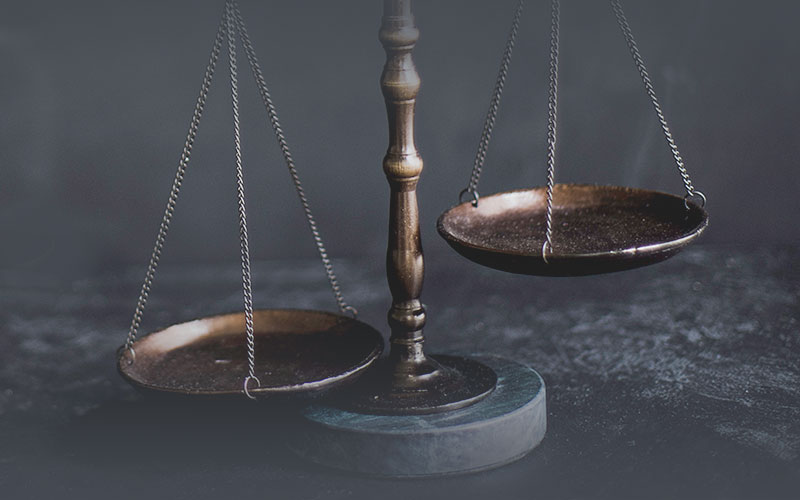 SLIP AND FALL
When someone is injured due to a slip and fall as a result of the use of another's property and its condition, they may have a right to make a claim for their damages against the owner of the property.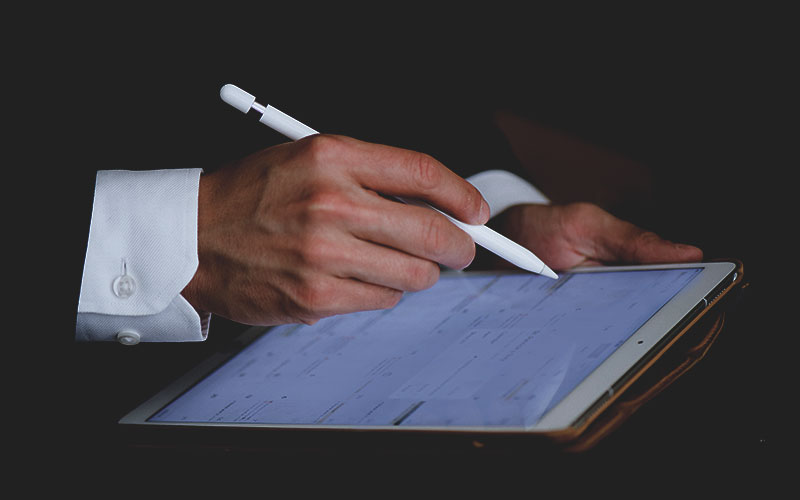 TRAFFIC VIOLATIONS
At first glance a traffic ticket may appear to be no big deal. Don't be fooled by the ticket's straight forward pay-and-be-done instructions. A traffic stop can add up extremely fast.